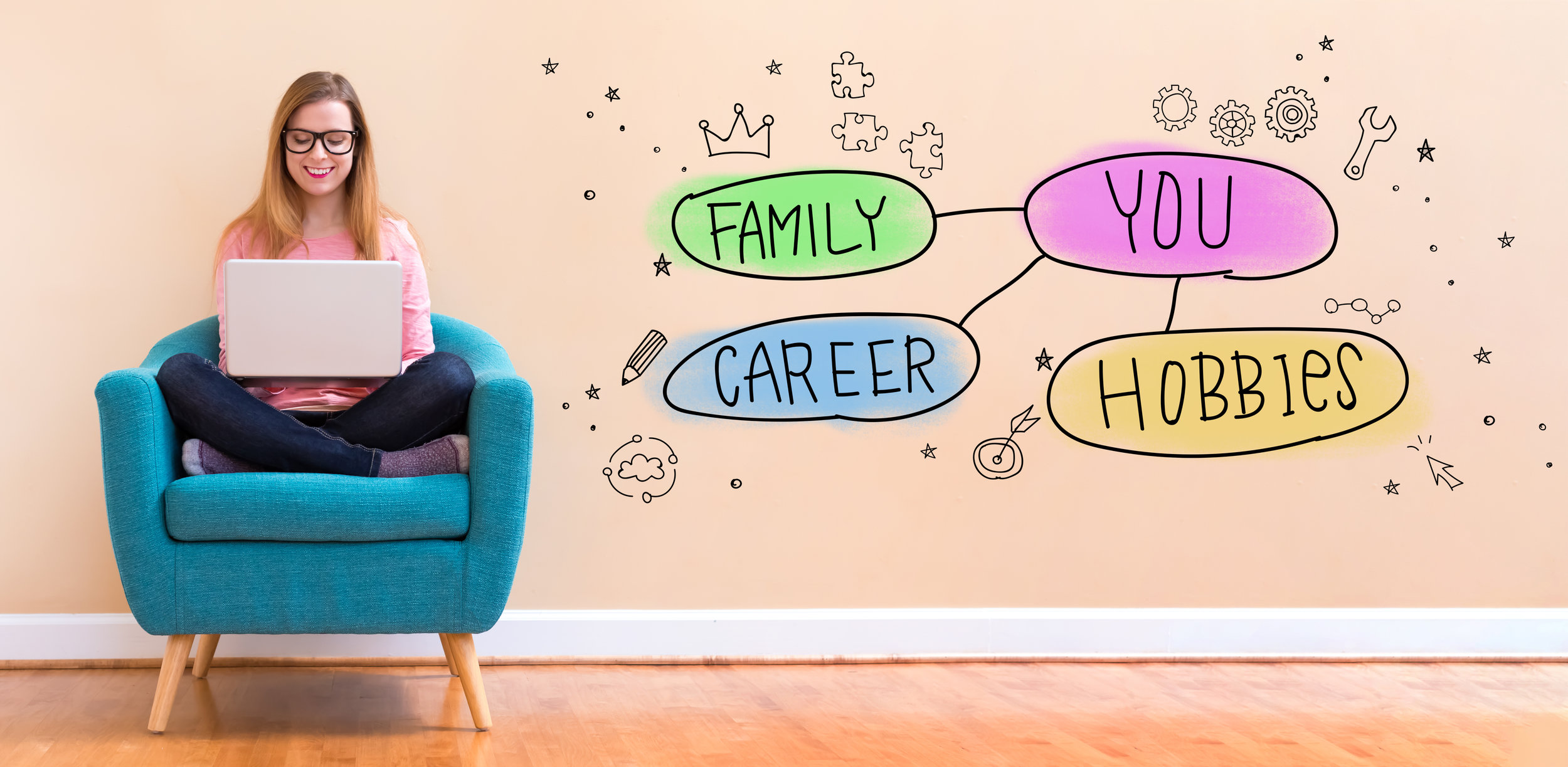 Moms Re-Entering The Workforce
If you're a mom and you're thinking about re-enter the workforce, or have already and would like to prepare to move forward in your career, then this is the workshop for you! There are over 2 billion moms in the world, over 70% in the US are working mothers. The face of work has changed. Gone are the days where we have to take just anything and settle because we are moms. There can be life work integration without everything hitting the fan and you becoming so exhausted you have nothing leftover for yourself. How we approach what we want in life is critical. Finding the job that works for both you and an employer is possible! Knowing that you have value and expertise to be an asset is what you bring from not just your past work experience, college degree, but your ability to run a household, take care of many task and playing multiple roles as you go about your day to day life!
This workshop is centered around returning to the workforce with a position of strength no matter if you've been out of it for 1 year or 11 years. We will discuss topics on how to prepare your mind, write your resume, walk into that interview knowing that what you bring with you is powerful, and realizing when the offer just isn't going to work for what you want for yourself and your family.
I'm super excited to bring this to you. Take a look at some of the resources that we have, click on the links below to checkout who our sponsors (Best Self Atlanta Magazine & Set The Table With Love / B'tyli Wellness and Beauty Co) and how they are helping moms & women globally!